Sponsored by The LYCRA Company
Committing to change:
expert panel commissioned by The LYCRA Company discusses the path to a more circular economy
The LYCRA Company is hosting a series of global panel discussions with apparel industry experts on critical sustainability issues facing the sector. From climate goals to chemical recycling to biodegradable fibers. Come and discover with us what these leading voices in sustainability see as the path to achieving a more sustainable and circular economy.
Reducing Energy Reliance and Emissions
Successfully combating climate change is an uphill battle that will require both urgent action and significant investments. For the textile and apparel industry to do its part in helping to achieve the Paris Climate Agreement's goals, companies must reduce their greenhouse gas (GHG) emissions by 45 percent by 2030 and reach net-zero emissions by 2050.
Unfortunately, fashion is a major contributor to today's climate issues. In one of the panels, Gradient Limited's managing director David Cottrell commented, "The global fashion sector is currently generating more emissions each year than the U.K., Germany and France combined, and stands no chance of meeting targets without transformational change over the next decade."
Reducing energy usage and emissions will require a coordinated effort from all parties. The panelists advocated for turning to other industries that have already begun their sustainability journey for inspiration and advice, with sustainability consultant, Les Jacques, emphasizing the need to look to the energy, chemical, agriculture and waste industries.
Jacques noted that renewable technologies exist, but that the "cost factor" will remain an issue, particularly the cost of investing in new facilities, decommissioning old ones, plus the costs of the energy itself. "Clearly, we need to move to a lower energy intensity base but transitioning to a renewable platform will not be easy," he said.
Panelists agree that decreasing GHG emissions from textile production will require reductions across the value chain—from manufacturers reducing their carbon footprint, to consumers wearing the clothes they own longer.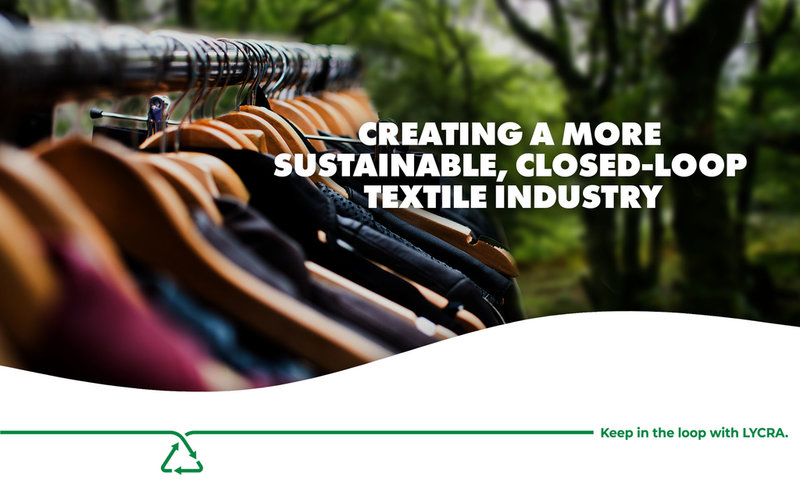 The Prospect for Chemical Recycling
On the garment recycling front, while mechanical recycling has been employed for decades, chemical recycling is now emerging as a new alternative. "Mechanical recycling is a good option for homogeneous fabric types. But when it comes to many heterogeneous fabric types such as blends of nylon, cotton, polyester with spandex, mechanical recycling is not a viable option," remarked Thiwanka De Fonseka, senior executive, environmental sustainability at MAS Holdings.

Chemical recycling allows for greater flexibility in quality, color, and performance in the final product, acknowledged Anushka Darshana, technology entrepreneur - chemist, Open Innovation. "Chemically recycled polyester using a glycolysis process, for example, reduces CO₂ emissions by 40%+ compared to virgin polyester. While chemical recycling is more energy-intensive than a mechanical process, there are still environmental impact savings."
Because chemical recycling is at a relatively early stage, participants acknowledged the need to expand the technology and the infrastructure to support it. Laura Kincaid, head of sales and product development at 4tify, commented that "The infrastructure is not up to scale for fabric recycling yet, this is why we need to dedicate funds and resources to companies that are building fabric recycling facilities."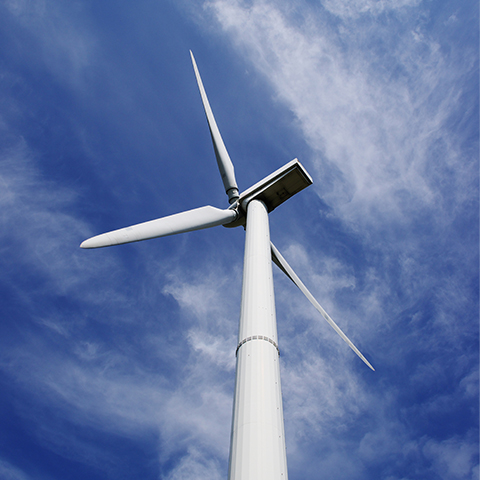 Biodegradable Fibers: Waste Solution or Part of the Circular Economy?
Biodegradable fibers have been suggested as one solution to the waste problem. However, there is a debate about whether biodegradable textiles should be included as part of the circular economy. One of the key ideas that emerged from the panel: While biodegradable fibers may help reduce the persistence of textiles in the environment, they are not considered to be truly circular because once disposed of, the product "leaves the loop." For biodegradable fibers/textiles to be a meaningful solution, a number of challenges must be overcome and their promotion may have unintended consequences to the environment.
According to Jacques, biodegradable fibers do not address the critical issue of reducing the need for more virgin materials. "Whether fibers are natural or synthetic, once a consumer is finished with a garment made of biodegradable fibers, to replace it, you then need to extract more raw materials. This is not really retaining much of the value."
Debo Adeniyi, CEO and chief sustainability/ESG officer at The Centre for Global Solutions and Sustainable Development (CENGSSUD), echoed that thought, saying: "A circular economy should retain the value of products and materials in the economy as much as possible."
According to Dawn Houghton, innovation consultant, "Manufacturers often imply biodegradable items will have less environmental impact. However, if disposed of in a landfill, they are unlikely to degrade any faster than their non-biodegradable alternatives."
Houghton also indicated that she has spoken with many consumers about biodegradability across a range of product categories. "Unfortunately, the majority of consumers do not know what biodegradable means. For example, one of the common misconceptions is that if something is biodegradable, it must disappear when it is discarded into the solid waste stream."
Want to learn more about what industry experts are saying about a range of important sustainability topics like these? Visit thelycracompany.com/loop.
Contact Information