Climate change: Is the fashion industry doing enough?
Just Style's editor Laura Husband quizzes three industry experts on what the apparel industry is already doing to tackle climate change as well as what more can be done, both in the short-term and long-term.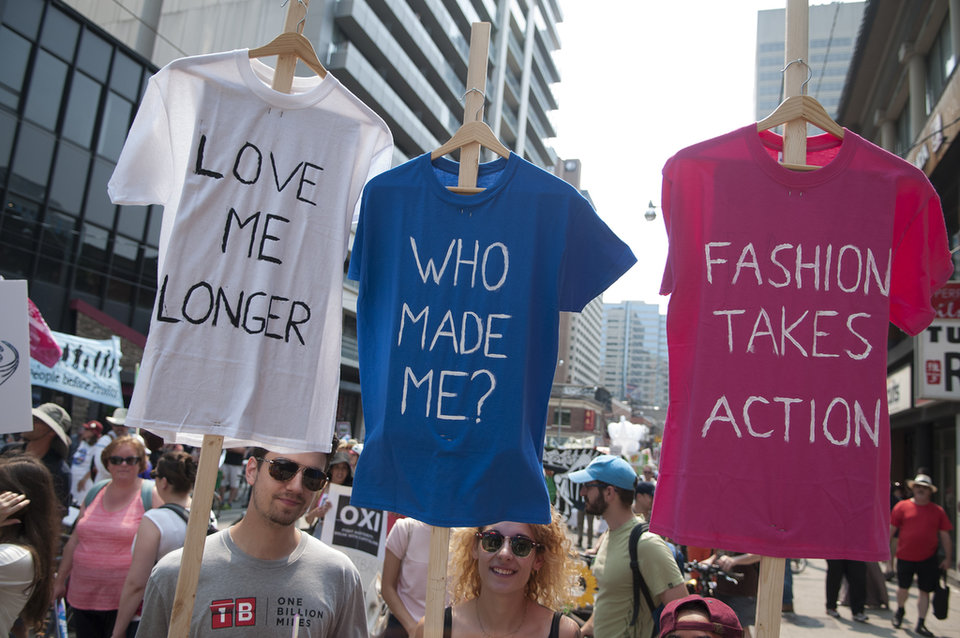 Isabella Todaro who specialises in Carbon Measurement at the non-profit organisation Climate Neutral, Jennifer Gasque Crumpler who is the Fiber Development Manager at BASF and Mike Simko, Global Marketing Director at Hyosung debate whether the sector is doing enough to tackle climate change and the biggest challenges and issues facing the apparel industry right now.
Main image credit: arindambanerjee / Shutterstock.com