Freudenberg House of Sustainability
With the House of Sustainability, Freudenberg Performance Materials Apparel is offering a holistic concept for a sustainable future in the apparel industry. As the world's leading supplier of interlinings, tapes, plackets and preformed materials, linings and thermal insulation, we are taking full responsibility.
"Sustainability is one of our guiding principles and constantly motivates us. We initiate relevant programs on a global and regional level and continuously work on sustainable solutions that are available worldwide."
John McNabb, Chief Technology Officer, Freudenberg Performance Materials
With the House of Sustainability, we offer our customers worldwide a wide range of innovative solutions that enable them to produce their own products:
The House of Sustainability offers more than 500 solutions of first-class quality for various applications in the apparel industry. Unique on the market, clear and transparent and with a clear vision for the future, the House of Sustainability presents Freudenberg's complete range of sustainable solutions.

Recycled General Interlinings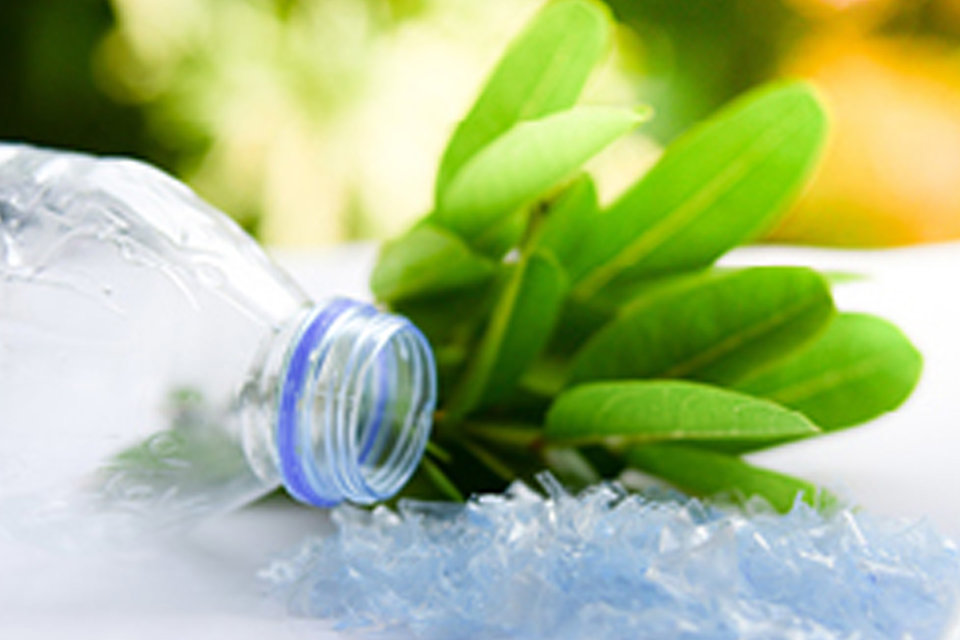 Recycled Thermal Insulations and Linings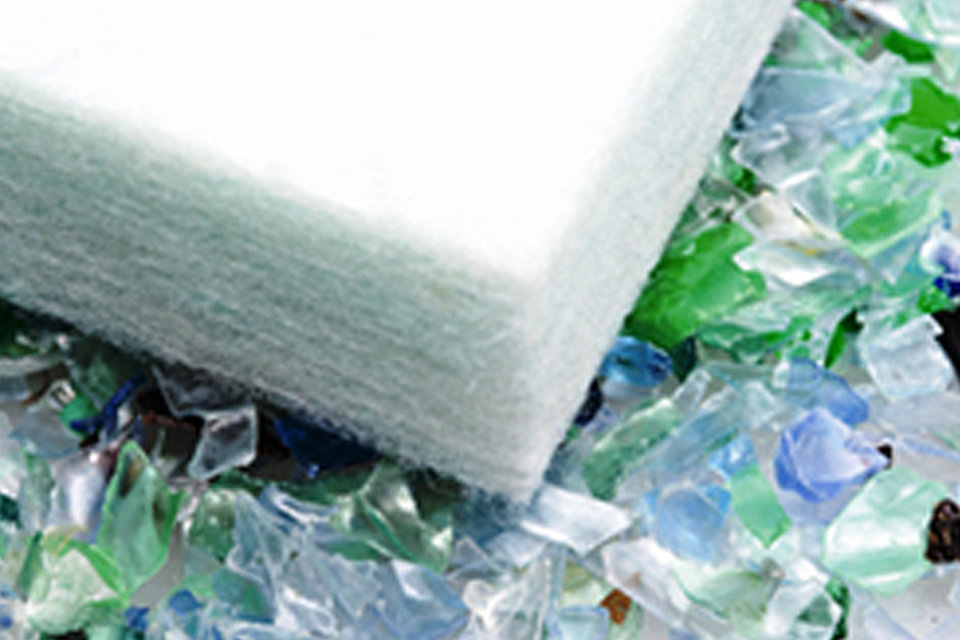 Harvestin energy, zero liquid discharge, energy efficiency audit,
monitoring system
By 2025, 25% of Freudenberg
sales in the apparel industry will be from sustainable products
Hazardous free materials
(Eg: Azo & APEO free, PFC free), recycled, nature-based or biodegradable materials
CERTIFICATIONS & REGULATIONS
GRS, C2C Gold. HIGG Index,
BCI REACH, Eco Check, OEKO-TEX Standard 100, RSL, TQP, ISO 9001,
ISO 14001 ISO 50001