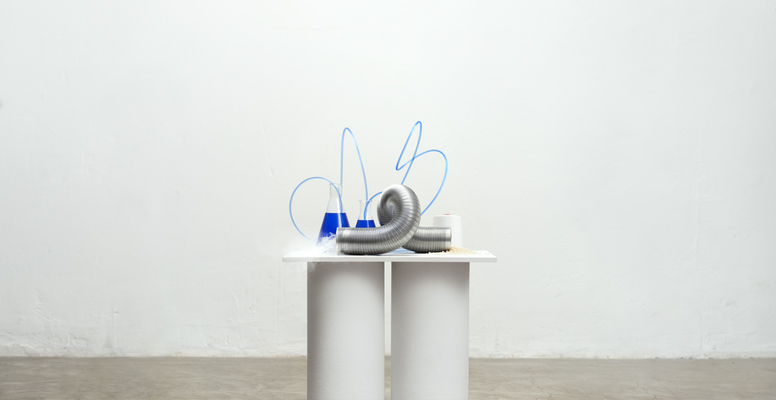 1: Airwear by Fairbrics is said to be the first synthetic fibre with a net positive impact on climate change. Conventional polyester is derived from petroleum, and its production emits huge amounts of greenhouse gases. Instead of emitting carbon dioxide into the air, Fairbrics traps the gas, and converts it into ethylene glycol (a component of polyester). The resulting polyester fibre looks and feels like regular polyester, according to the company.
2: Bear Fiber is establishing an American hemp farm-to-fibre-to-finished goods value chain in the United States, and has developed an innovative cottonized hemp fibre that has a look and feel that is almost indistinguishable from cotton, and can be easily spun with cotton to produce textiles and finished garments. The company says hemp is one of the most environmentally friendly grown fibres, requiring no pesticides, herbicides or fertilisers and little water. It can also increase strength, durability and absorbency in fabrics.
3: Dryfiber is developing durable water and oil repellent coatings for textiles using fluorine-free polymer chemistry. The process disburses a thin polymeric coating on a surface, imparting a microscopically rough texture that can resist staining from vegetable, olive and other oils. The finish can be applied through traditional manufacturing operations, and when used on textiles there is no noticeable impact on the feel or softness of the fabric, according to the company. Outdoor fabrics are typically treated to repel oil and water with perfluorinated compounds (PFCs), which pose a number of long-term risks.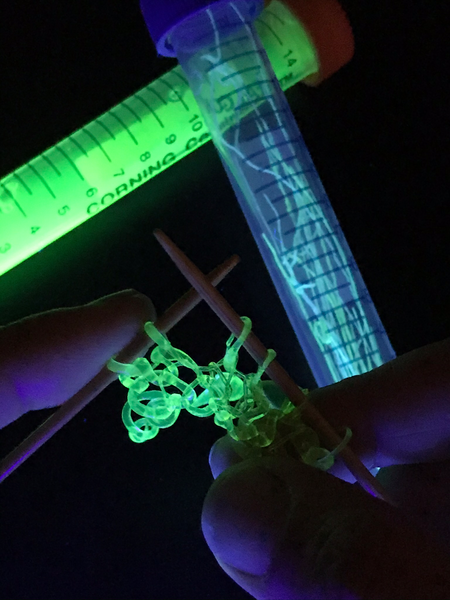 Feature Fibres by Werewool
4: Feature Fibres by Werewool is a startup working at the DNA level to develop biodegradable fibres with properties built into them such as colour, moisture management and stretch. The researchers say the proteins found in coral, jellyfish, sea anemones, turtles, oysters and even cow's milk can be used as the building-blocks for the new fibres, with the different protein structures giving different properties. For example, the collagen protein is shaped like a spring/spiral, and has elastic characteristics. The way light hits other proteins gives them a natural colour and fluorescence.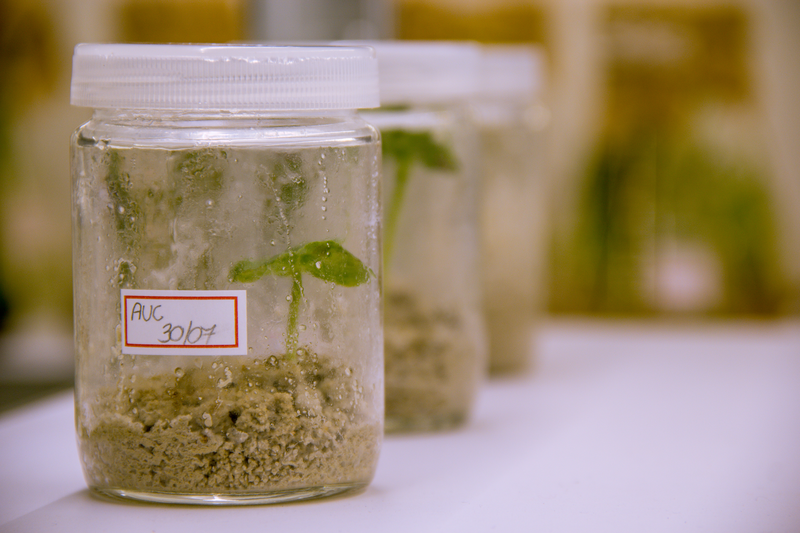 Incredible Cotton by Galy
5: Incredible Cotton by Galy uses biotechnology to produce cotton from cells – not plants – in a lab instead of on traditional farms. The lab-grown cotton can be grown anywhere, without the use of pesticides or fertilisers and using considerably less water, for around the same price as regular cotton, its creators claim. They also say the method is ten times faster and uses less than 80% water and land while emitting only a fraction of the greenhouse gas compared to traditional cotton.
6: Nordshield technology is developed for use in anti-mould, anti-bacterial, anti-viral and insect repellency finishes on fibres and textiles. Based on natural resources such as waste from the forestry industry, which are free from heavy metals, the finishes are said to be easy to apply both during production and as a post-treatment. Products retain the antimicrobial effect even at extremely high temperatures and after more than 60 washes.
7: NTX: Cooltrans is a novel textile printing system that employs inkjet and gravure printing technology and eco-friendly dyes to produce very high resolution prints. Designed to reduce the use of energy, chemicals and water, the technology can be used on natural, manmade and synthetic fibres.
8: Phool upcycles floral waste from temples and mosques in India into a range of sustainable products. Its 'flowercycling' technology is used to make a florafoam that is a 100% biodegradable, compostable, high-performing and inflammable alternative to Styrofoam as well as a bio-leather called Fleather, also made from the flower waste on which a range of organisms is grown. It is available in sheets from which companies can make handbags, shoes and apparel.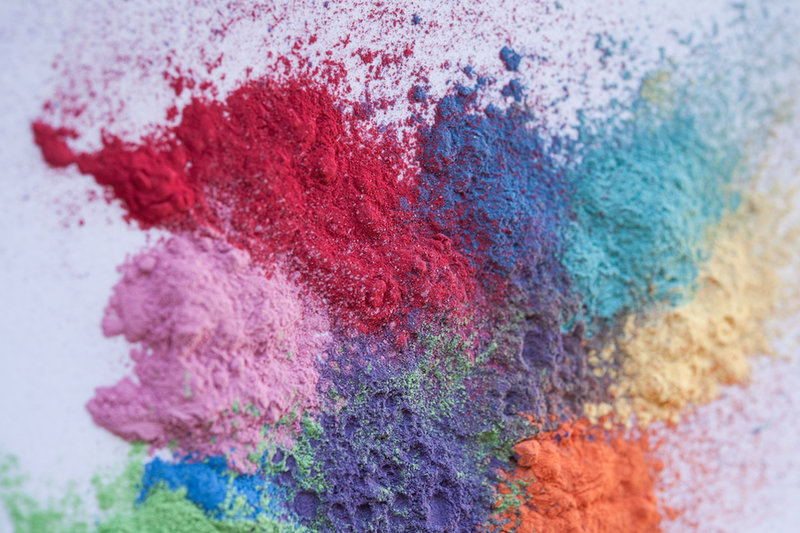 9: Recycrom is a dyestuffs range from Italian textile chemical company Officina+39 made from 100% textile waste derived from cellulosic-based recycled clothing, fibrous material and textile scraps. The dyestuff can be used on fabrics and garments made of cotton, wool, nylon or any natural and most artificial fibres and blends. Unlike other dyes, it is applied as a suspension and not as part of a chemical solution, which means it can be easily filtered from the water – cutting both costs and environmental impact.
10: Tinctorium is tackling the challenge of producing sustainable indigo dye for the denim industry with the use of bio-engineered bacteria. Its biosynthetic indigo dyes are said to have five times less toxicity potential compared to chemical sources, and can be used as a direct replacement for synthetic indigo in existing manufacturing processes. The company uses bioengineering to create microbes that consume sugar to enzymatically produce blue dye. This eliminates the need for toxic chemicals and reducing agents.