The sustainable fashion brands leading the charge in China
Environmental damage is a growing concern in China. Jens Kastner investigates how it's creating an opening for fashion brands that can demonstrate sustainable manufacturing and sourcing processes.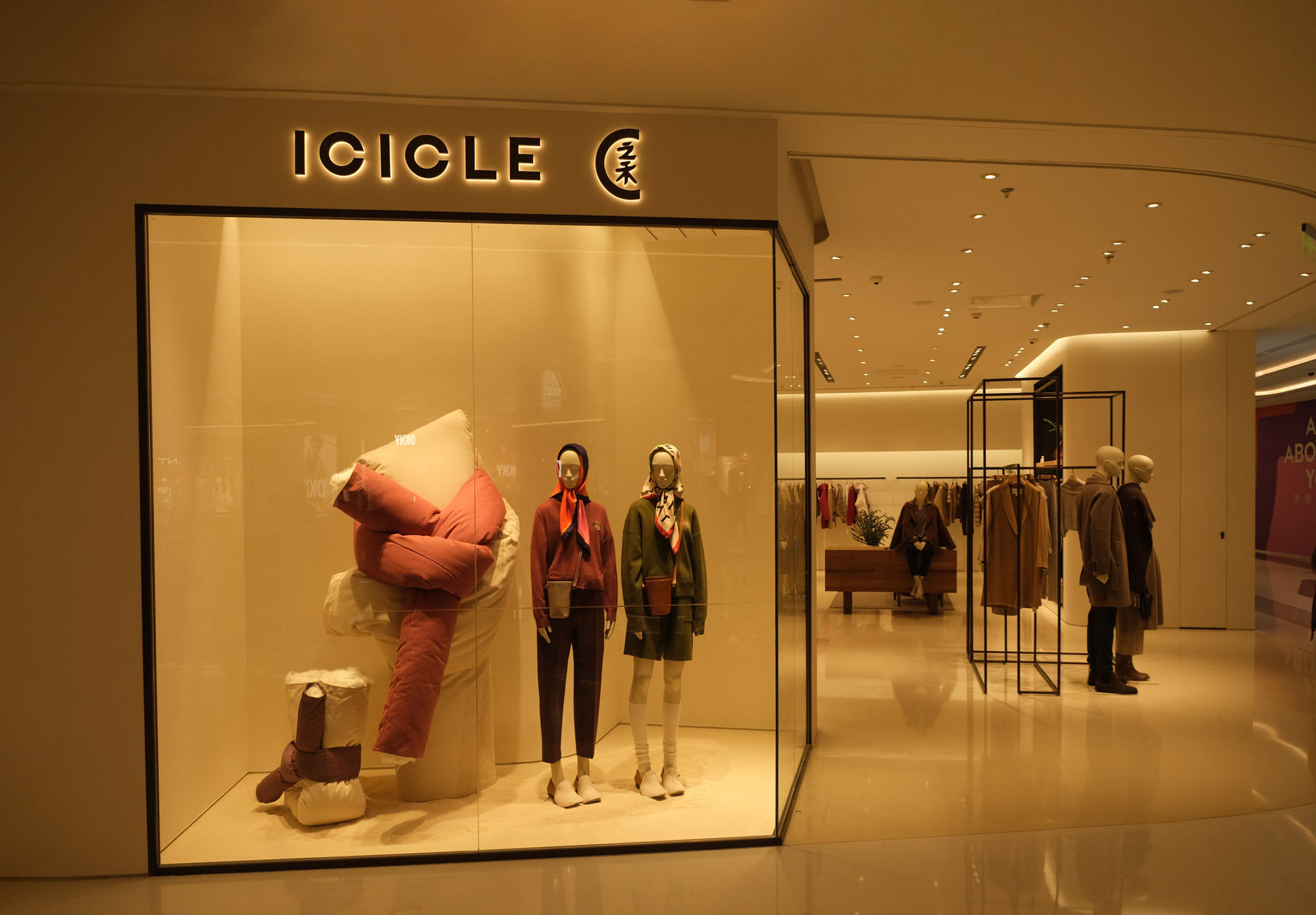 C
hina's fashion consumers are observing first-hand the disastrous impact of pollution not only on the environment but also on their health and this is translating into demand for more sustainable fashion choices.

The latest 'Green Guilt Report: Sustainable Consumption in China' by Shanghai-based Daxue Consulting (released in April 2022) supports consumer's growing awareness of sustainable fashion. It reveals 77% of surveyed Chinese consumers (75% of whom are based in major cities), are willing to pay 5% to 20% extra for sustainable fashion products, with up to 20% of upper-class Chinese consumers open to paying double for such lines.
The sustainable fashion brands succeeding in China
On the list of prominent Chinese 'green fashion' brands are Icicle, which focuses on sustainability and uses natural fabrics made from natural yarns such as cashmere, linen, wool, silk and cotton, with a brand slogan of Made in Earth'.

Ziran, which uses 'xian yun sha silk – a sustainable and natural input using ancient, handcrafted methods to create luxury silk, has also developed sales in this growing niche.

Finally, Klee Klee is another company tapping into the growing sustainability portion of the Chinese market. The name translates into "slow down" in spoken Tibetan and it uses eco-friendly materials and dyeing techniques, degradable packaging, and recycled buttons.
The strength of the 'Made in China' tag
"The main factor that contributes to these brands' success is the rejuvenation of the 'Made in China' tag, which usually comes with stereotypes of low-quality and was generally perceived negatively in the past," explained Denise Cheng, an analyst at China market research company, Daxue Consulting.

Referring to China's "national tide" trend of replacing foreign brands' dominance with that of local brands in a wide range of products, such as fashion, she said: "Whilst riding the 'Guochao' wave, these brands also focus on sustainability and create ethical fashion products with bold and aesthetic designs, ditching the fast fashion mentality."

Similarly, another market observer, Anaïs Bournonville, head of the luxury division at Shanghai-based consultancy Gentlemen Marketing Agency (GMA), said "green fashion" as a market had strong potential if brands manage to incorporate this factor in a smart and localised way.

"While international brands have trouble engaging with the Chinese consumers on the topic of sustainability, Chinese brands use the artistic and emotional approach to share their values," Bournonville said.

"By highlighting the importance of family values, dedication to the next generation, and protection of mother nature, brands get a higher level of engagement with their customers," she added.

On the manufacturing side, Bournonville explained that most Chinese manufacturers appreciate the growing potential of green fashion for both Chinese and Western markets, and that some sustainable materials are now widely available in China, such as recycled PET, which is helping brands produce sustainable collections with larger volumes and lower costs.

On the policy side, Fan Di, a professor at Hong Kong Polytechnic University's Institute of Textiles and Clothing, told Just Style Chinese fashion and textiles industries have an urgent need to move toward green fashion in part due to China having set the national goal of achieving carbon neutrality by 2060.
Going green is also adding value
Meanwhile, developing sustainable or green fashion is a way for Chinese fashion and textiles industries to add value to their products, compensating for China's increasing production costs and helping them compete with "rivals in southeast Asia who have a low-cost advantage," Fan added.

The International Organization for Standardization's ISO 14001 standard on environmental management system certification for example, has been widely adopted by Chinese fashion and textiles companies. Many firms have also adopted Global Reporting Initiative (GRI) standards on disclosing sustainability information.

"On the other hand, although sustainability has become an increasingly important factor, product price and quality are still critical to Chinese consumers. This means Chinese fashion brands need to balance the trade-offs between 'being green' and 'low price', by trying to avoid transferring too much of the cost of green products to the consumers," he added.

Dan Wang, the Shanghai-based chief economist of Hang Seng Bank (China), told Just Style that banks are now issuing special loans to companies that are making efforts to lower carbon emissions, given they are likely to pick up business as a result.

"My bank has a client in the fabric industry, who tracks carbon emissions in every step of their clothing production and shows [that information on] their labels," said Wang.

"Government purchases, including through state-owned enterprises, universities and other public sectors, will lead much of the effort by allocating more money to buying those green fashion products for their employees," she added.

Given such pressure from government, and the shift in consumer awareness, China's huge market for clothing and textiles is likely to become increasingly focused on sustainability.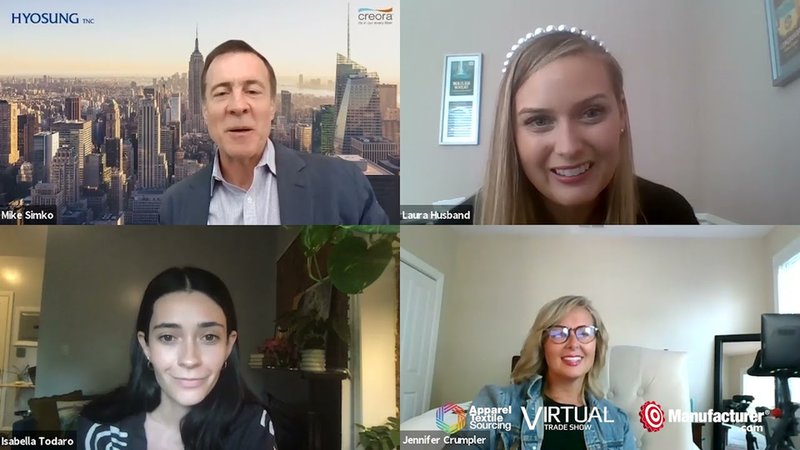 Main image credit: Robert Way / Shutterstock.com