Ahead of 2023, Just Style will look back on the advances apparel has made over the past year.
We'll explore the positive steps being taken at different points throughout the apparel supply chain and reveal the areas where there is still room for improvement as well as the impact of rising inflation, the Ukraine-Russia war and the pandemic.
We'll also speak to key members of the sector to find out their expert predictions and forecasts for the coming year and beyond.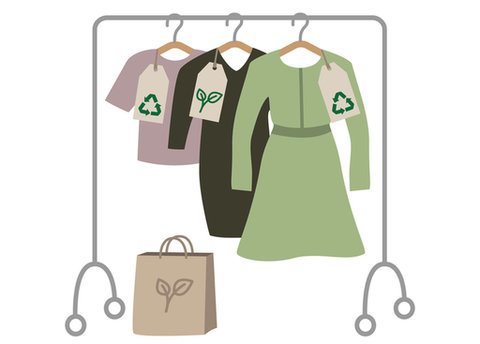 Managing Editor | Laura Husband
Deputy Editor | Michelle Russell
News Editors | Beth Wright, Hannah Abdulla
Magazine Designer | Noemi Balint
Lead Designer | John Hammond
Publisher | Susanne Hauner
just-style Magazine is powered by H5mag
Copyright 2022 NRi Digital, a trading division of Verdict Media Ltd. Registered office John Carpenter House, John Carpenter Street, London, EC4Y 0AN, UK. Company registration number 03171601. All rights reserved. No part of this publication may be reproduced in any form or by any means, electronic, photocopying or otherwise, without prior permission of the publisher and copyright owner. While every effort has been made to ensure the accuracy of this publication, the publisher accepts no responsibility for errors or omissions. The products and services advertised are those of individual authors and are not necessarily endorsed by or connected with the publisher. The opinions expressed in the articles within this publication are those of individual authors and not necessarily those of the publisher.