How digital twins are shaping the fashion industry
From tackling the fashion industry's waste challenges, to proving a product's provenance and providing infinite creative opportunities for designers, Sarah Gibbons reveals how 'digital twins' are transforming the entire supply chain.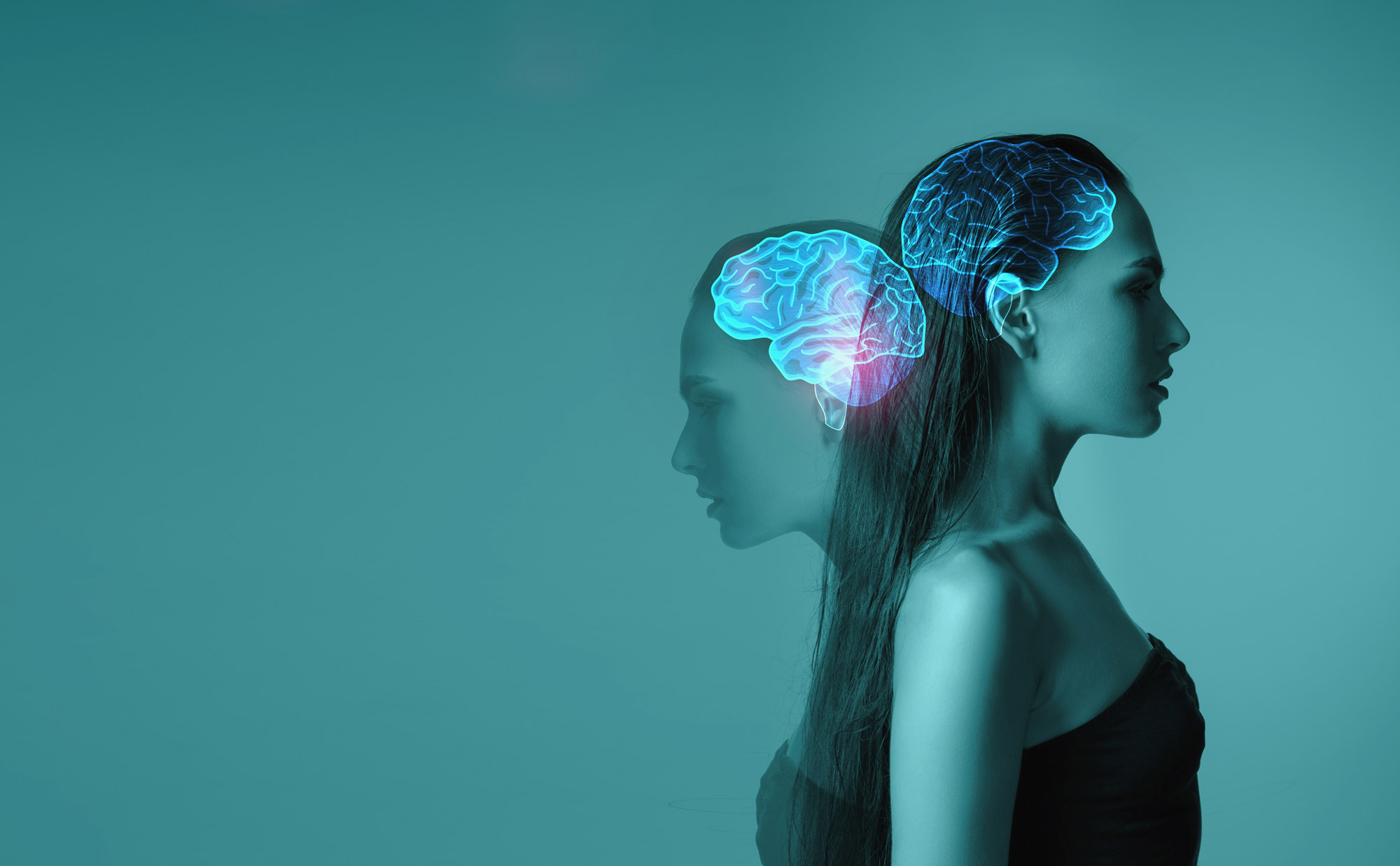 "The beauty of a digital twin [a digital reproduction of real-life clothing or accessories] is that it carries rich data," explained Lui Iarocheski, VP of marketing and new ventures at fashion tech company PlatformE, which offers mass customisation at scale for fashion brands.
He continued: "Besides all the visual information, we can include in its metadata information like prices, creative rules, and geographical availability."
A digital twin can allow design and production to be honed from idea to consumer before its physical counterpart exists, pointed out Marco Milioli, chief marketing officer at Italy-based Hyphen, which offers digital transformation services for luxury brands.
He said it can be "used by designers for decision-making, by product developers when checking production feasibility and fit, by merchandising teams to plan assortments, by the marketing teams to create engaging content for social media and ads, and by e-commerce managers when substituting exhaustive photoshop for digital catalogues."
Milioli added: "The main quality of a digital identity is that it can be queried and processed by a computer system. The whole process therefore allows for creating a sound and perpetual relationship between the physical and digital worlds. It includes all kinds of assets and information related to a product, including technical, and commercial ones."
Iarocheski believes it's clear the technology is having a significant impact on the industry and is offering new opportunities for designers and consumers alike.
How digital twins are being used to create and test designs
Spanish fashion retailer Zara has used 3D digital technology to quickly create and test new designs.
"Working with 3D digital fashion enables clear communication and collaboration between all stakeholders during sampling and production processes: product information sent to suppliers is clear and consistent as the digital twin carries a perfect match of information of the physical product," said Iarocheski.
He commented: "We have come across some case studies where the amount of sample required during the product development process has been reduced to a magnitude of 80%."
Digital twins improve efficiency, he said, as designers can experiment with different styles, fabrics, and patterns "much faster than with traditional methods," adding: "This results in a more efficient and streamlined design process, as designers can quickly make changes and see the results in real time, avoiding costly mistakes."
Using digital twins to offer personalisation at scale
And this benefit will become especially useful as product customisation becomes more widespread, with digital twins "at the heart of product configurators - enabling personalisation at scale," said Iarocheski.
Regarding sales and marketing, Iarocheski explained that digital 3D imaging will reach places traditional samples and photo shoots cannot, "whether they're rendered on a turntable for a more immersive Instagram or Shopify presence or used for virtual try-on and augmented reality experiences". Indeed, as far as consumer marketing is concerned, 3D assets can bring e-commerce to life, optimising sell-through and improving consumer purchasing confidence, said Iarocheski.
A good example of the potential benefits is US sports apparel brand Nike integrating 3D virtual try-ons into its online store, allowing customers to see how garments fit and move on their own bodies. Zara has also integrated 3D virtual try-ons into its online store.
Digital twins also offer separate revenue streams for companies selling digital representations of their products to clothe avatars on immersive games and metaverse platforms.
Zara and German sports brands Puma have explored this market, launching digital collections for the South Korean social app Zepeto, where users can pay to clothe their customisable avatars with digital versions of the garments.
US-based digital product agency Rootstrap said in a blog post released in October 2022 that digital twins could allow consumers to own a digital version of a luxury item that they cannot usually afford.
It added: "It's only natural that fashion, a kind of unique individuality and expression tied to a particular era, will make its way into the metaverse as our digital identities develop and our sensory capabilities grow."
That can involve digital and real-world consumption developing together, something the agency dubs "the digital twin 'phygital' process..." It explained: "Many newcomers to the metaverse use this tried-and-true method to measure consumer demand for a project: they provide exclusive, real-world twin products to go along with an NFT (non-fungible token) purchase so that customers get to enjoy both sides of the user experience."
For example, Iarocheski highlights Valaclava, which describes itself as a "gaming-world-to-real-world apparel brand," selling digital fashion first, allowing the customer to customise their real-world Valaclava products, and produce the physical version only after purchasing the digital product.
Also, with every garment the brand sells, it sends the garment digital twin as a NFT encoded in a smart tag. This also carries a product passport, allowing consumers to access the whole product information and traceability, said Iarocheski.
Digital twins can help prevent counterfeit goods and prevent forced labour
Finally, digital twins can help legitimate brands fight crime. Indrė Viltrakytė, founder and CEO of Vilnius, Lithuania-based digital commerce venture The Rebels, told Just Style using blockchain technology to create digital twins could help the fashion industry fight counterfeit goods, prevent forced labour through traceability of origin and limit environmental impact through aiding efficient consumer choice.
She said: "The present interest in the metaverse — which is powered by blockchain — provides a way to address consumer over-consumption, as people can try out clothing in the digital space first."
Viltrakytė added: "The virtual world provides opportunities for artists of any size to showcase their work, giving niche creators a steppingstone to a completely global and borderless market. Established brands can leverage the metaverse as an easily accessed secondary market."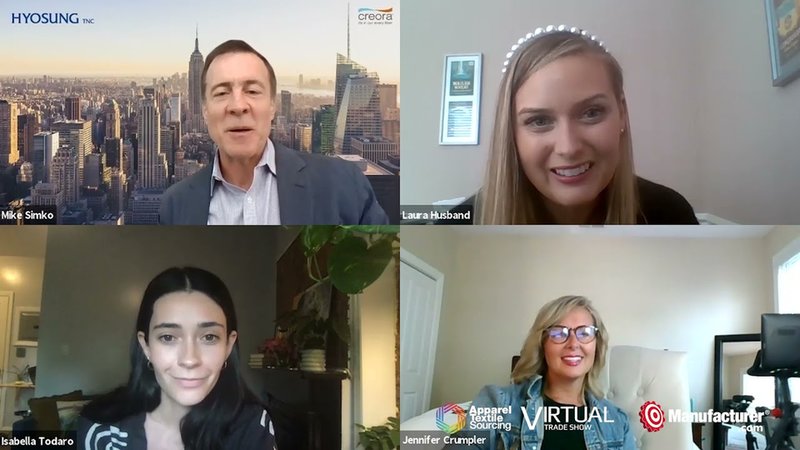 Main image credit: Robert Way / Shutterstock.com