UK apparel spend will not recover until 2023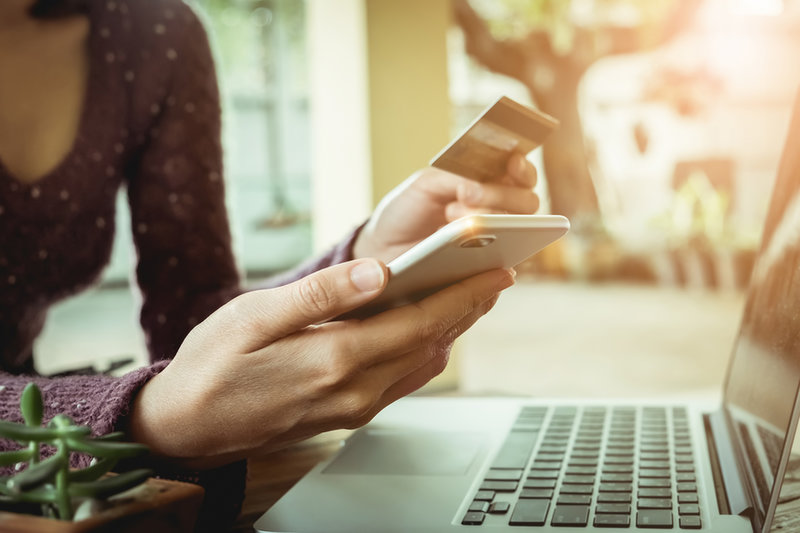 UK clothing and footwear retailers will continue to struggle in 2021 as a result of the ongoing national lockdown and consumers' significantly reduced demand for fashion. The market is expected to rebound by just 19.9% to GBP47.2bn (US$64.7bn) – which is still more than GBP7bn short of 2019 levels.
Another round of temporary closures of non-essential stores in the UK set physical clothing and footwear players off to a dreadful start in 2021. Though a significant proportion of apparel spend will continue to shift online, benefitting players with superior digital propositions, some revenue will still be lost as the need for new fashion items is dampened.
As the UK comes out of the current lockdown, apparel retailers are uncertain when their full estates will be allowed to reopen.
The speed of the vaccine roll-out is critical, as it should allow social occasions and events to recommence – giving consumers a reason to purchase new outfits
The speed of the vaccine roll-out is critical for clothing and footwear retailers, as it should allow social occasions and events to recommence, giving consumers a reason to purchase new outfits and releasing pent-up demand.
However, since older consumers are being prioritised for the vaccine, the market's recovery will be slow, as these shoppers generally spend far less per head and shop for apparel less frequently than their younger counterparts. Therefore, a more significant uplift is forecast for the second half of the year, when the wider population will hopefully have been immunised and consumers will feel more comfortable resuming their former shopping habits.
Similar to last year, loungewear and sportswear will be the outperforming apparel categories in the UK in 2021, as consumers will continue to look for comfortable items to wear while spending more time at home. As the suppression of Covid-19 hopefully allows events like weddings and graduations to resume, occasionwear should begin to regain some demand.
However, since increased home-working is likely to be a long-term trend, and consumers have now got used to more casual work attire, the rebound for formalwear will be much slower and may never return to pre-pandemic levels.
With overseas travel expected to be discouraged for most of the year, consumers' weakened appetite for holiday clothes is also anticipated to continue, so retailers should reduce the mix of high summer items such as swimwear, beachwear and sandals within their collections to minimise excess stock.
Though online penetration is forecast to fall from 52.0% in 2020 to 47.6% in 2021, sales via this channel are still forecast to rise by 9.8% on the year. While this growth will be primarily driven by temporary store closures during the start of the year, shoppers have also become more accustomed to making purchases through this channel with many now favouring the convenience and accessibility it offers.
Apparel retailers have also aided this growth by investing substantially in their digital propositions. The Boohoo Group and Asos have both invested in new warehouses to increase capacity in their supply chains, John Lewis has introduced virtual shopping appointments to allow it to offer a more personalised service, and Gucci has incorporated augmented reality technology in partnership with Snapchat to enable shoppers to test its footwear via the app.
These upgrades all improve the online shopping experience and encourage more consumers to feel comfortable purchasing through retailers' websites.