VF Corp suspends Brazilian leather sourcing
VF Corporation, the owner of brands including Timberland and Vans, has stopped sourcing leather and hides from Brazil until it can be sure suppliers do not contribute to environmental harm in the country.
Brazil is currently being scrutinised over the record number of fires ravaging the Amazon rainforest, largely driven by intentional deforestation to clear land for cattle ranches. Hides are, of course, a by-product of the meat industry.
Even though it sources less than 5% of its global leather from Brazil, VF Corp says it is no longer confident that Brazilian suppliers comply with its responsible sourcing requirements.
The company says the suspension is "indefinite until our confidence is restored and we can be assured our Responsible Sourcing Guidelines are strictly followed." It adds: "We are open to working with Brazilian ranchers who will commit to our policies."
VF also sources leather from a number of other countries, including the United States, China and Italy.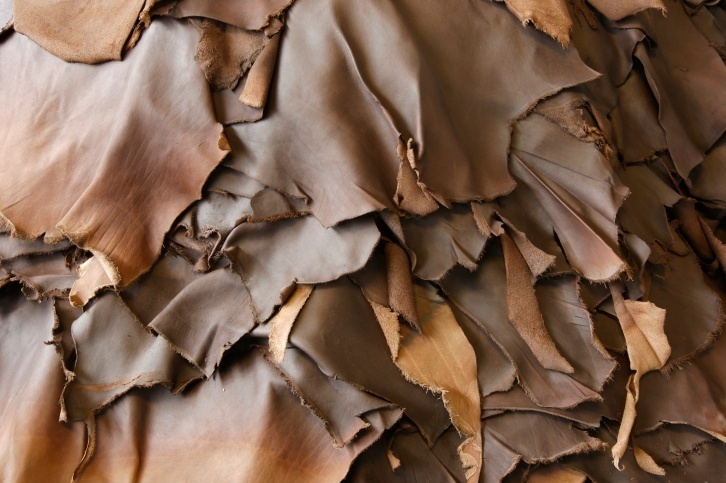 No-deal Brexit could cost UK fashion sector US$1.1bn
The British Fashion Council (BFC) has warned a no-deal Brexit could cost the UK fashion industry between GBP850-900m (US$1.1bn) if it has to trade under World Trade Organization rules.
The group has based its calculations on export figures from 2018, and says more stringent controls on international shipping could also impact the UK fashion industry.
Prime Minister Boris Johnson has made clear his preference for the UK to leave the European Union (EU) by 31 October, regardless of whether a revised withdrawal deal is in place or not.
The BFC's concerns cover everything from access to funding, the impact of WTO tariffs, lack of clarity around any new import and export rules, what paperwork is needed for samples, free movement of talent, and work visas for skilled roles in fashion manufacturing.
The fashion industry is worth GBP32bn to UK GDP and employs more than 890,000 people.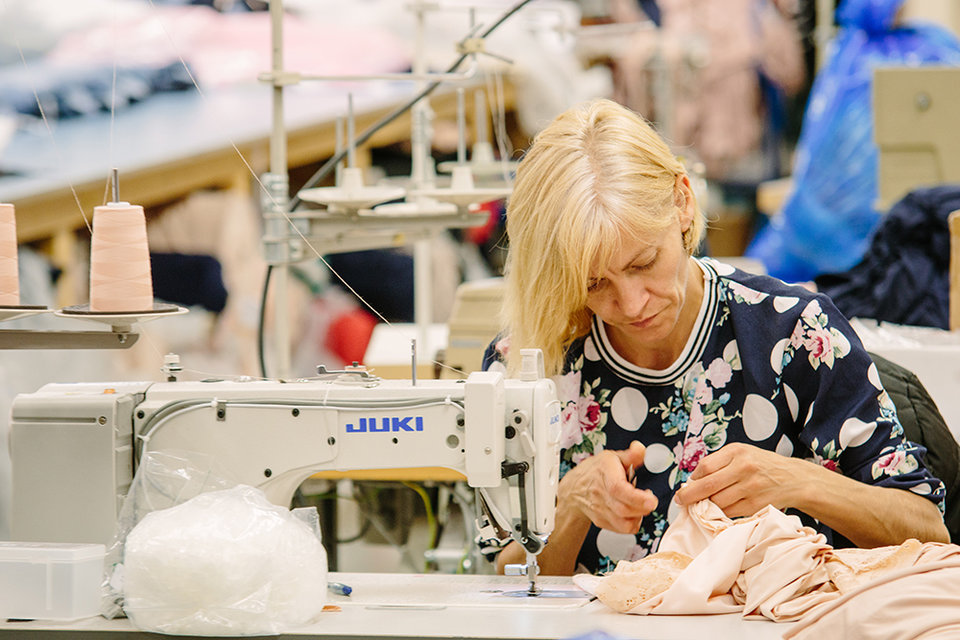 US imposes new tariffs on China clothing and footwear
The US has gone ahead with threats to impose new levies on another tranche of imports from China – a move that hits around US$31bn in textile, apparel and home textile products with an additional tariff of 15%.
The extra tariffs mark a major escalation of the ongoing trade war and will affect 92% of all apparel items and 53% of all footwear imported into the US from China. A further US$4.7bn in textile, apparel and home textile products are set to incur an extra 15% tariff from 15 December.
Rick Helfenbein, president and CEO of the American Apparel & Footwear Association (AAFA), believes the US president's tariff strategy could be driving America towards a recession, and that coupled with a lack of alternative sourcing options, "prices will go up, sales will go down, jobs will be lost."

Fashion companies sign environment pact
32 major fashion players representing 150 garment brands – including Adidas, H&M, Inditex, Nike and Gap Inc – have signed a new Fashion Pact aimed at lowering the industry's impact on the environment.
With a focus on three key areas – Climate, Biodiversity and Oceans – stated goals include eliminating single-use plastics by 2030, working towards zero greenhouse gas (GHG) emissions by 2050, 100% use of renewable energy within supply chains, and promoting regenerative agriculture.
Signatories also say they will eliminate microfibre pollution from consumer washing of synthetic materials, and take steps to safeguard rivers and oceans from chemicals released through the production supply chain.
The ultimate aim is to get at least 20% of the global fashion industry as measured by volume of products to join the pact – with initiatives focused on the "first mile" of fashion supply chains where most of the industry's environmental impact lies.
Critics, however, say the pact is not ambitious enough, and are concerned that it is not legally binding but simply a voluntary set of guidelines. They say setting clear targets, deadlines, and transparent reporting will be key to its success.
Among other companies that have signed up are Burberry, Carrefour, La Redoute and PVH Corp. More in-depth action plans and pledges on specific targets are expected in October.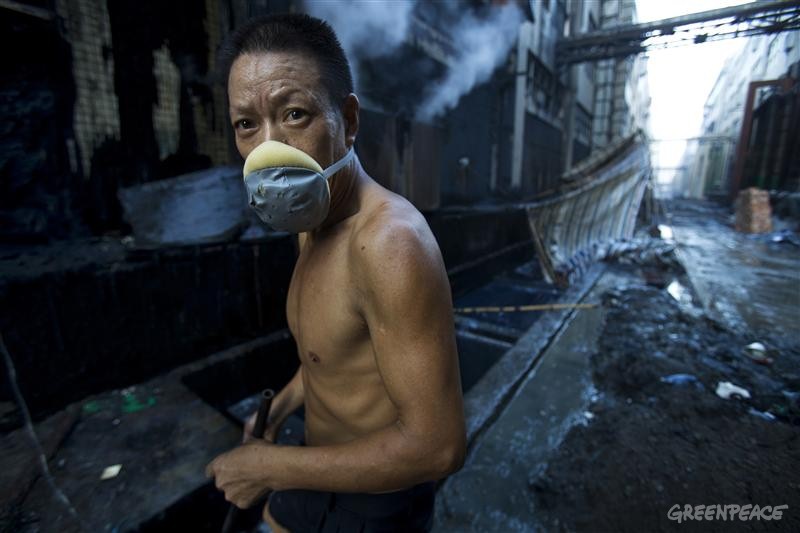 Gap Inc to retain name after Old Navy spin-off
US specialty apparel retailer Gap Inc will retain its name following the planned spin-off of its Old Navy business into an independent, publicly-traded company.
The split, which was first announced in March, will see Old Navy become a standalone company while the group's remaining Gap, Athleta, Banana Republic, Intermix and Hill City labels will operate as the "new" Gap Inc.
CEO Art Peck says the "credibility and reputation the company has built with the Gap Inc name transcends any individual brand." Old Navy will also continue to operate under its current name after the move.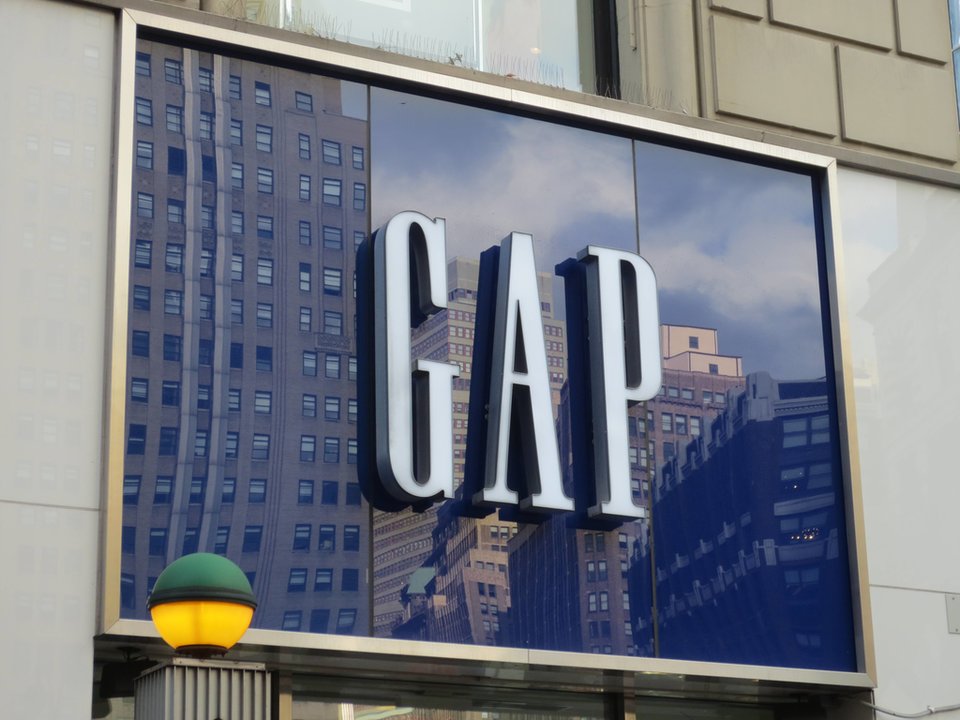 Nike launches first footwear subscription box for kids
US sporting goods giant Nike has launched its first footwear subscription service for children. It says the move will make shopping for youngster's shoes as convenient as possible – but also builds a direct connection with the next generation of customers.
The experience of shoe-shopping for young kids is deceptively complex as their feet are continually growing and many can't articulate what they want. But with the new Nike Adventure Club, children will be able to select Nike and Converse shoes as their feet – and tastes – evolve.
Aimed at children aged two to ten, Nike Adventure Club offers more than 100 different sneaker styles across the spectrum of performance and sportswear. If subscribers like the shoes they can keep them; and if they're ready to be replaced, users can send the shoes back and Nike will either donate or recycle the returned items.
Earlier this year Walmart stepped into the world of subscription apparel in a partnership with Kidbox.